CUVÉE DES LICES
AOP Côtes de Provence Rosé 2020

From the 2nd century BC onwards, the Romans settled on the Ligurian lands colonised four centuries earlier by the Phocaeans who had founded Massalia (Marseilles). They began to cultivate vines, and established the Provincia Romana: Provence.

The terroir of the Côtes de Provence appellation has a complex geology. Two major geological areas coexist in the Côtes de Provence: one is limestone, to the north and west, and the other is crystalline rock, to the south and east. The entire western and northern part of the Côtes de Provence is made up of alternating hills and limestone chains sculpted by erosion. Further east, facing the sea, the crystalline massifs of the Maures and the Esterel emerge. This crystalline combination is partly formed of volcanic rocks.

This wine is the fruit of a rigorous production process by some of our best partner winegrowers; it has been blended and matured by our teams with the constant goal of revealing the very best the appellation has to offer.

Grape varieties: 60% Grenache, 35% Cinsault and 5% Syrah.

Soil type: diverse terroirs ranging from crystalline mountain ranges to limestone landscapes.

Vinification: harvested in the cool of the night at the perfect sugar/acid balance, the grapes are cold-pressed directly and gently. This is followed by fermentation of the free-run juice at low temperature to preserve the aromas.

Residual sugars per litre:< 3 grammes />litre.

Tasting notes: clear, sparkling pink appearance. Nose with aromas of white flowers (honeysuckle) and stone fruits (peach). Rich, powerful and fresh on the palate, with remarkable aromatic persistence. Its silky structure lends it excellent persistence.

Ideal serving temperature: 8°C to 10°C.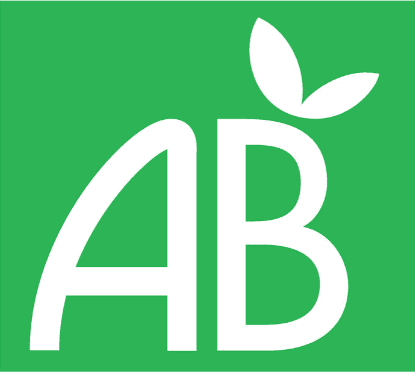 Certification: Organic wine (AB certification).
Download its PDF file